Determination And Control Of One's Own Destiny
When you are determined and tenacious, you can achieve goals that others believe are impossible. It's more like running a marathon. Only those who prepare spiritually achieve what they want.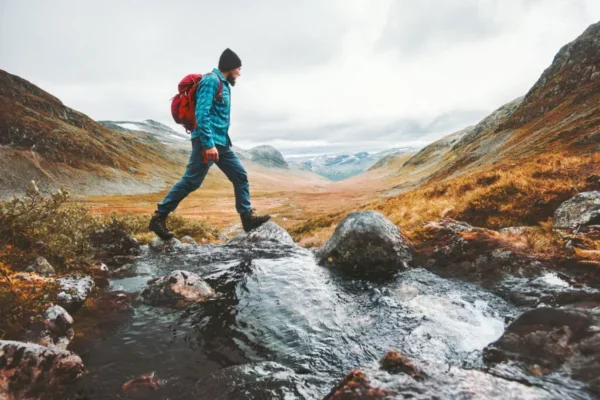 People who are determined know what they want and have a firm eye on the future. They are tenacious. This doesn't mean they don't have bad days, times when they're stuck somewhere between insecurity and exhaustion. However, they always manage to recover. In addition, they learn from these moments so they can adopt new strategies.
Albert Einstein said he never saw himself smarter than the others. The only thing he felt set him apart from other people was that he seemed to spend more time thinking about things he didn't understand. It was that effort and stubborn determination to understand the incomprehensible that set him apart from others in the scientific world.
However, it is not necessary to win a Nobel Prize to develop these abilities. In fact, we all have enough resources to be more determined. Determination allows you to achieve your goals.
Determination is a skill that allows you to take better control of your life. This way you can achieve what you want.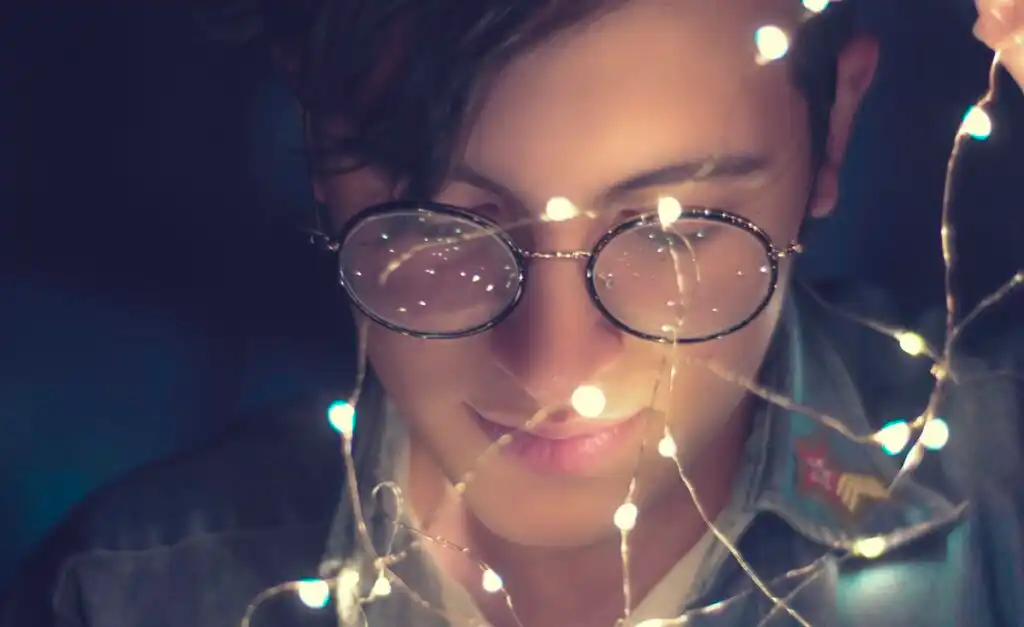 Determination
Determination is a very important dimension in the field of psychology. It is the engine that takes you forward to make decisions and responsibly map the course of your life according to your own values. Nevertheless, people with determination don't always achieve everything they want.
Rather, determination means that they rise after every fall. Namely, determination means stubbornness and perseverance. In addition, these people are cognitively flexible and able to come up with suggestions to solve each problem they face . Let's look at the characteristics of psychologically determined people.
Determined people are driven by intrinsic motivation
Edward Deci and Richard Ryan presented their theory of determination and motivation in 1985. Subsequent research has developed this theory. Determined people are defined as proactive. In addition, they take advantage of intrinsic motivation.
Such people have three basic dimensions of personality:
Autonomy. They feel responsible for their own actions and decisions and do not see them as a result of external pressures.
Competence. They are able to achieve their goals.
Feeling of togetherness. They feel connected to other people, have warm relationships and have a place in the community.
They don't have an innate talent, they're persistent
Angela Lee Duckworth is an academician, psychologist and professor at the University of Pennsylvania. He wrote a well-known book called Grit: The Power of Passion and Perseverance Growth. In this book, he describes what kind of determined people are, based on several of his studies.
He found the following:
Determined people are no brighter than others. Nor do they have a higher IQ. However, they are more successful. It seems that the key to determination is not innate talent, but an educated and persevering mindset. It is a psychological approach that is fueled by motivation but also by passion and a desire to achieve something. Above all, they feel responsible for their lives.
In Dr. Duckworth's own words:
Practice, goals and hope
You may be wondering now, can you turn on the determination engine yourself? Yes you can. All you have to do is start at the bottom of the ladder. From there, you can look up and find out what you want, what your dreams are, and what you expect from yourself and your life.
For example, if you want a better job, look for it. If you are looking for a happier life, make the changes that will lead to it. Set goals for yourself based on who you are and how you feel. Then move on, act and put them into practice every second of every day. Because when you have a purpose in your mind, it inspires hope within you and that hope will never leave you.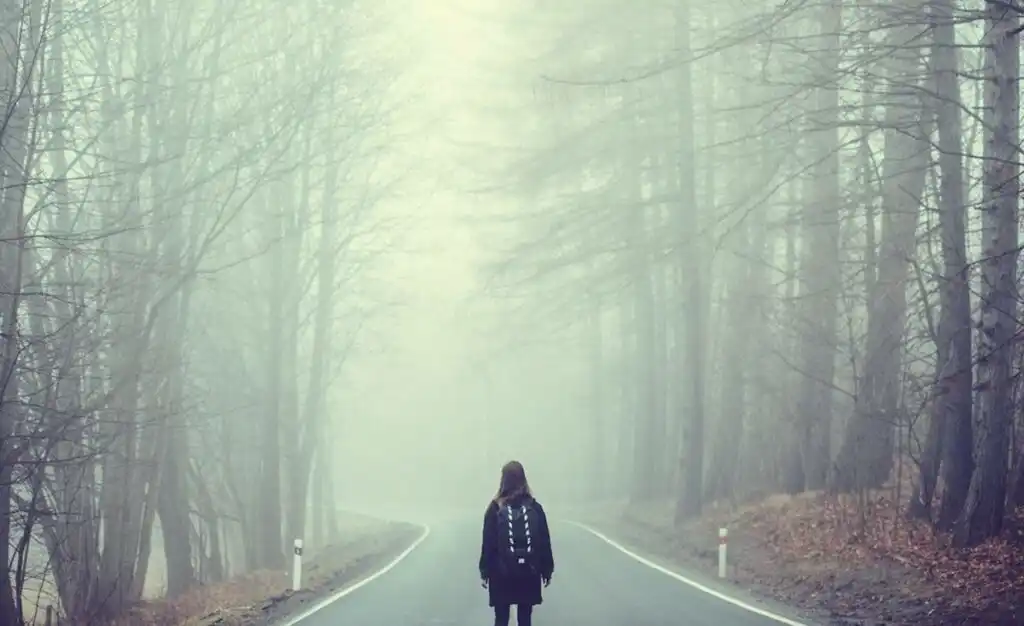 Flexibility
Determination, building your hopes, and your passion… what else do you need to make this ability a way of life? There is another component missing from this list that you are sure to hear often. Flexibility. This is the ability to learn from bad times and rise to adversity. It is also one part of determination.
It also means courage. Remember that you are responsible for yourself. You don't have to be dependent on others, and you shouldn't let other people's opinions influence you. Perseverance involves a lot of stubbornness. However, it is healthy, one that learns from mistakes, knows its limits, and allows goals to be changed when necessary.
Determination is indeed a powerful ability to control the journey through life.